ABOUT US
Skinholic Store is a platform that brings together Malaysian beauty brands that offer safe, high quality and effective products, under one roof. Each of product that is available at Skinholic Store is personally hand-picked and tested by the founder to ensure that it meets our standard.
At Skinholic Store, we do believe that beauty has no skin tone and there is no instant miracle cure. You have to invest time and effort, with the right ingredients and products, you will definitely can achieve a healthy glow skin.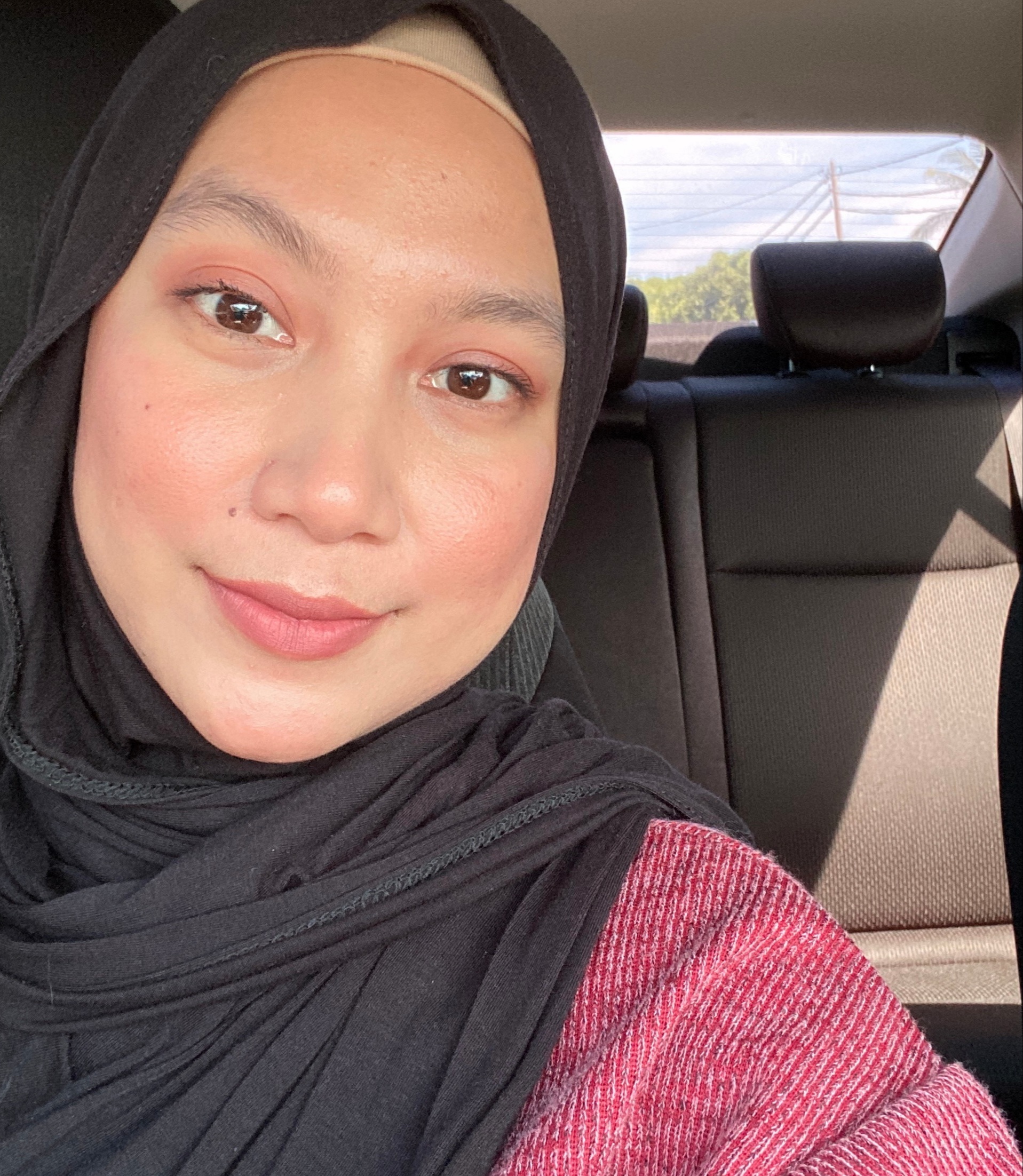 SYAHIRA FARZANA (Founder)
She is better known as SYIRO, a Malaysia skincare reviewer and skincare junkie that actively educating her followers regarding on how to understand and take care of skin in a proper way. Oh, she also have a love affair with food.
Follow her on 👇
Instagram : Syahira Farzana
Facebook : Syahira Farzana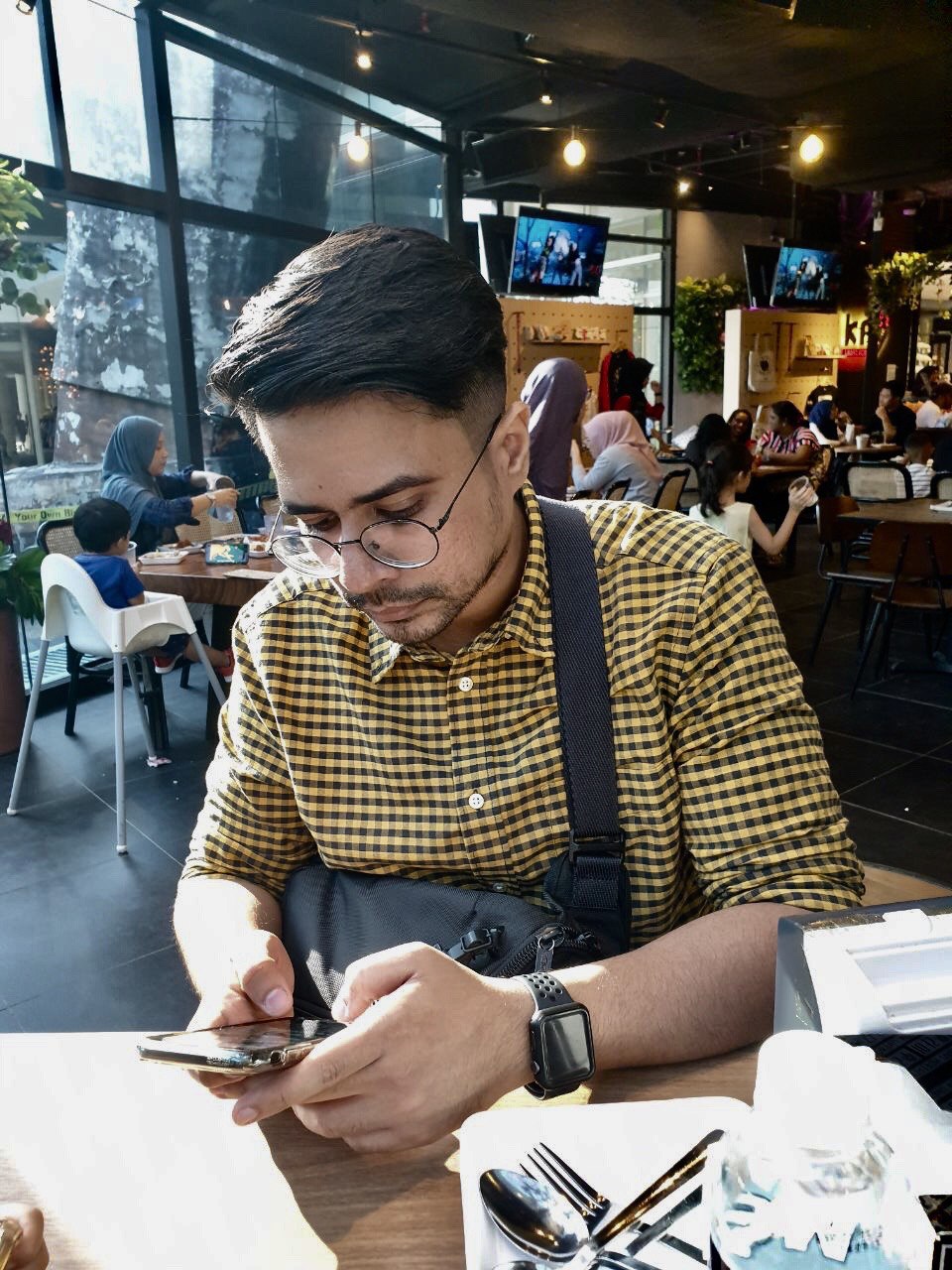 MOHAMAD SADDAM (Co-Founder)
He is the people who is responsible for making Empressly Enterprise a reality and the backbone of Skinholic Store day-to-day business operations. Not a skincare junkie but being a husband to a skincare reviewer to some extent influenced his interest in skincare world.